About us
Our story
Servicing Southeastern Mass For Over 40 Years
Mullin Electric is a family owned and operated business with over 40 years experience.
We do Electrical work for Residential, Commercial, Industrial,
Professional Specialist
Brilliant Ideas
Precise Builders
24/7 Assiatance
What We Offer
Good planning makes for a great job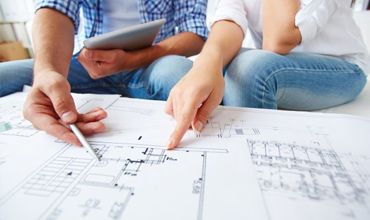 @ Mullin Electric
We understand requirements
We work together with your power company to ensure fast service for your Electrical Power.
We work precisely
Mullin Electric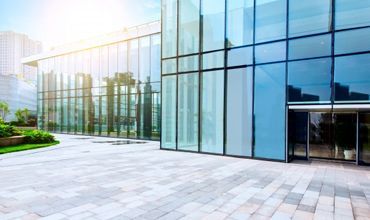 We deliver best output
We provide Good Quality service in The industry
Call Today Tel. 774-627-5307 For Electrical Service
Our expert team
Can help you solve your Electrical Problems today.
Wayne Mullin
CEO/ Vice President
wayne@mullinelectric.com







William W. Mullin